Earn up to 71 times more
at Energy Capital Credit Union!
Saving money is not always easy, but it sets you up for a financially secure and abundant future. 
Whether you dream of a comfortable retirement, a down payment on your dream home, or building a safety net for unforeseen circumstances and expenses, a savings account is your ticket to financial freedom. At ECCU, we have a variety of high earning savings accounts to maximize your money.
Make money management easy with an Energy Capital savings or checking account.
With a user-friendly platform, competitive interest rates, and wide array of savings options, ECCU is the ideal partner to take on your journey to financial success. Online and mobile banking are always available, and always free for all ECCU accounts.
Power up your savings!
The average interest checking account in the US is paying 0.07% APY. ECCU's Energy High Interest Checking is earning  5.00% APY*.
Scroll down to view ECCU's high earning savings and checking accounts.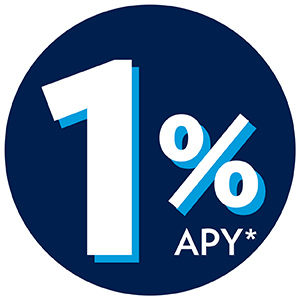 IRA
Savings
The Account
for Retirement 
---
Earn  1.00% APY*
Add deposits at any time
Possible tax benefits
Traditional, Roth & CD Accounts Available

Business Savings
The Account
for Business Savings and Stability 
---
Earn 2.00% APY*
No minimum balance requirement
No monthly Service Charge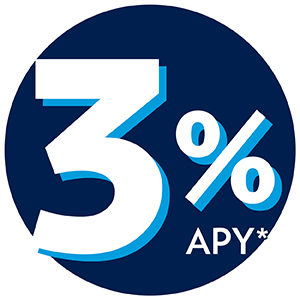 High-Yield Savings
Maximize Your Money
and Keep it Accessible 
---
Earn3.00% APY*
Keeps Your Money Safe & Accessible
$2,500 minimum balance to avoid a low monthly fee of $10

Business Interest Checking
Earn a Dividend on All Money in Your Interest Checking Account
---
1,000 FREE monthly transactions
Highly competitive interest rate of 4.00 % APY*        
$1,500 minimum balance to avoid a low monthly fee of $10.
$5,000 minimum balance to earn maximum APY.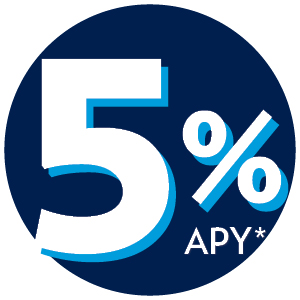 Energy High Interest Checking
Grow Your Money
with the Account You Use Everyday
---
Earn up to 5.00 % APY*
No monthly service charge
No minimum balance required
Receive ECCU ATM fee refunds