Welcome to the ECCU Blog!
Check out the latest ECCU news here! 
Spring 2023 Member Newsletter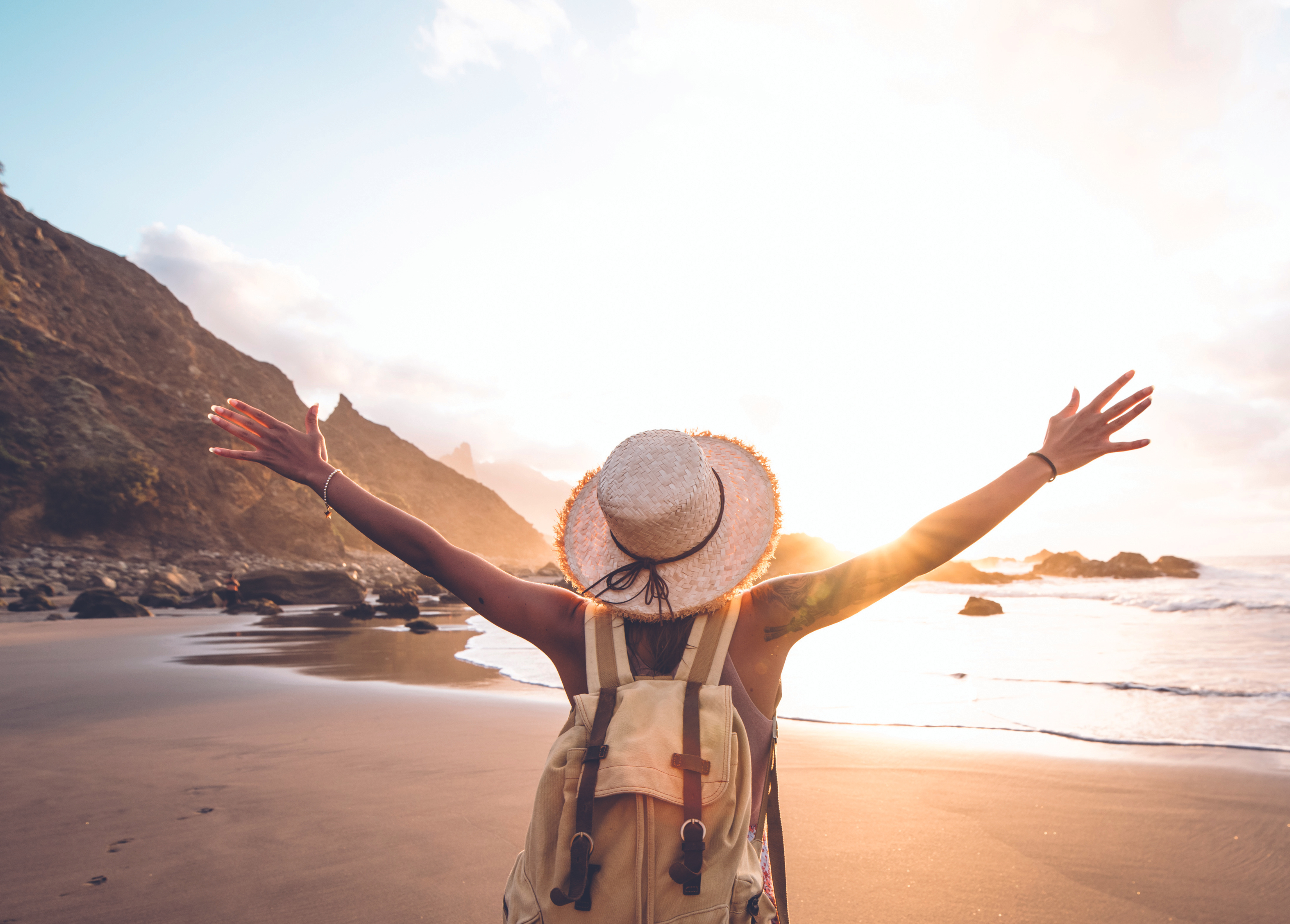 Read all the latest articles in the member newsletter. 
Updating Your Insurance Policies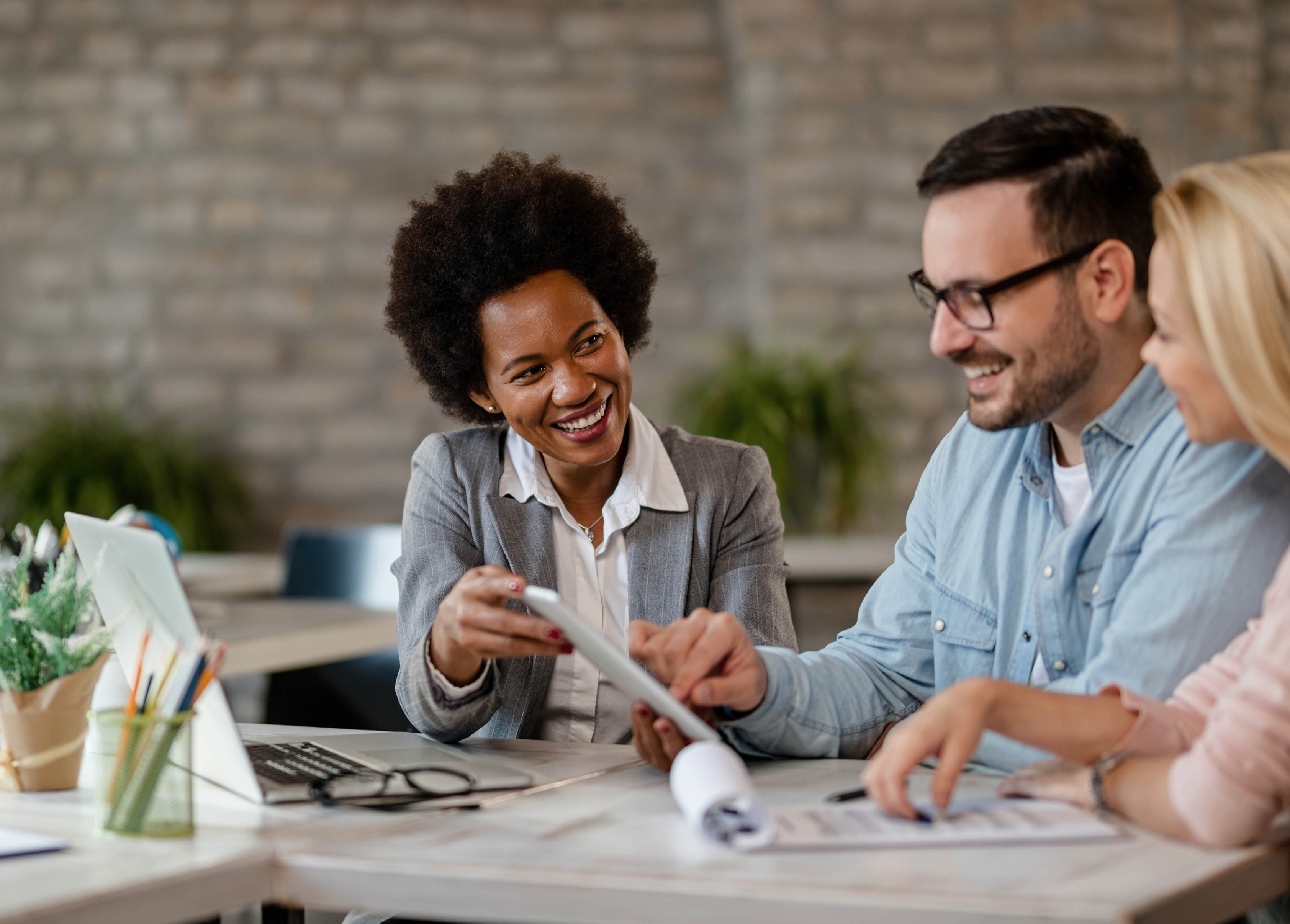 Is your insurance meeting your needs? Learn 6 life changes that may require you to update your policies.
Benefits of Direct Deposit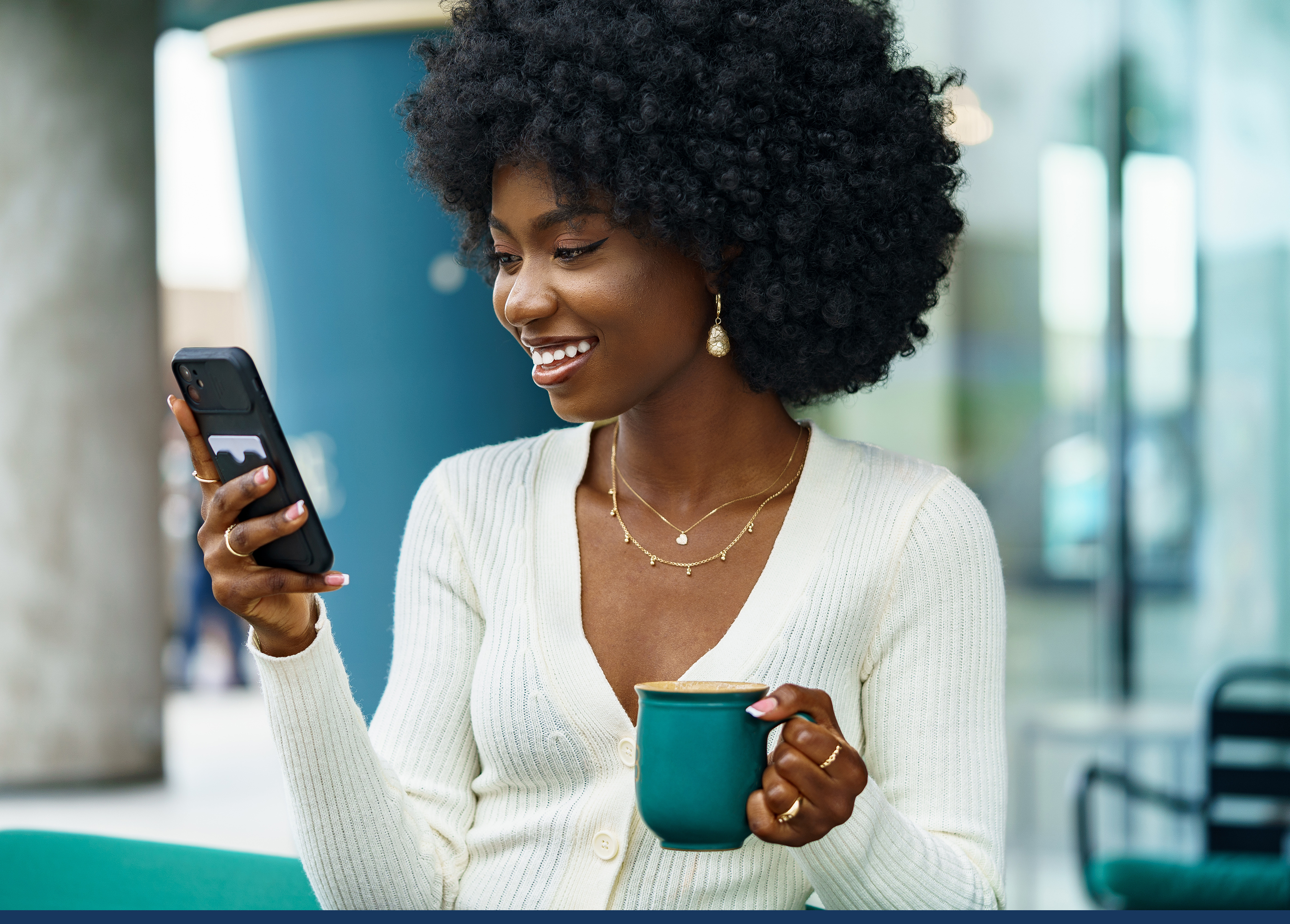 Direct deposit is an automatic electronic deposit of your paycheck into your account. Learn the benefits. 
Benefits of a Certificate Account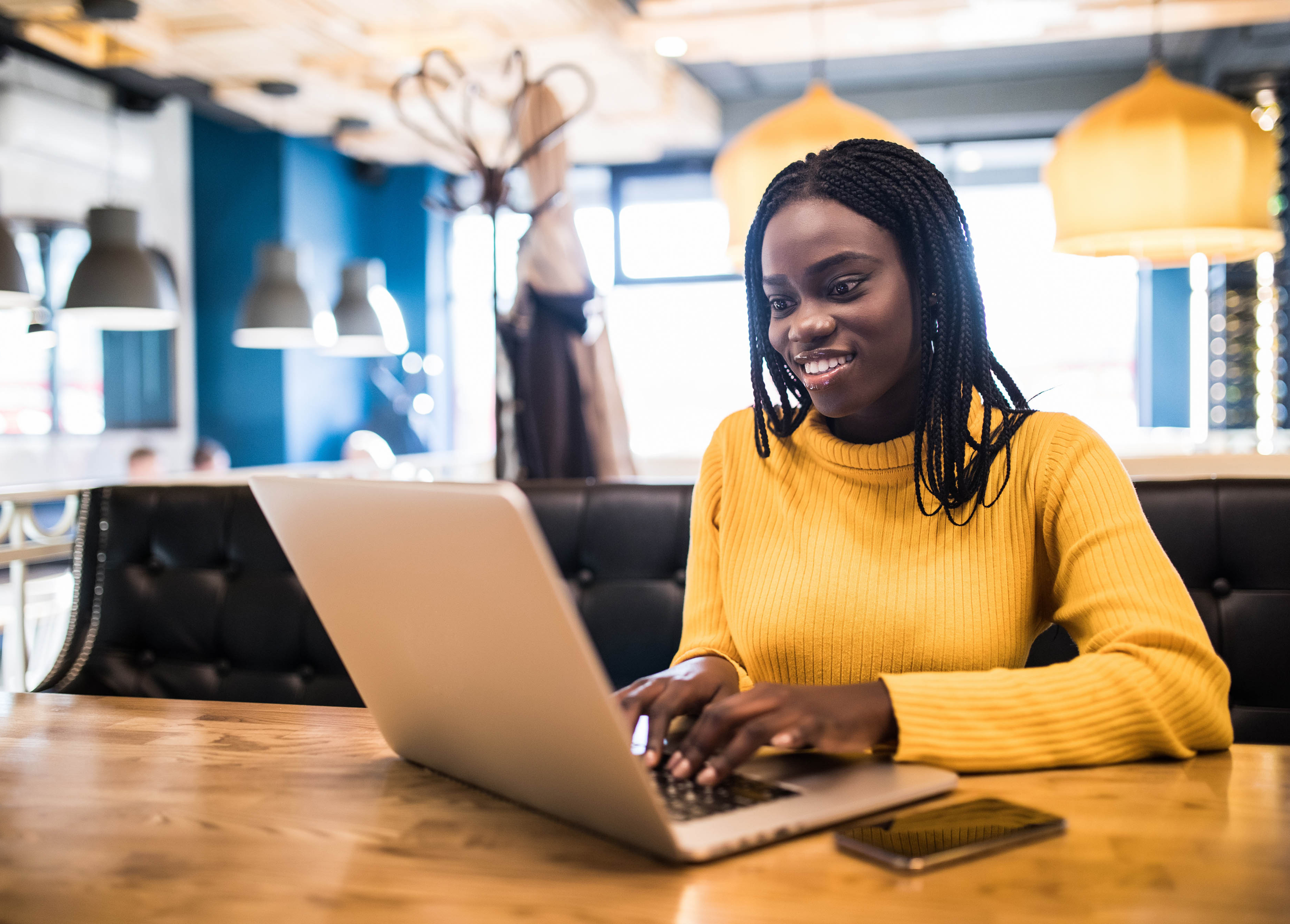 A certificate account is a low-risk way to earn interest on your money. Learn why it could be a good fit for your financial goals.
Avoid a
Warranty Scam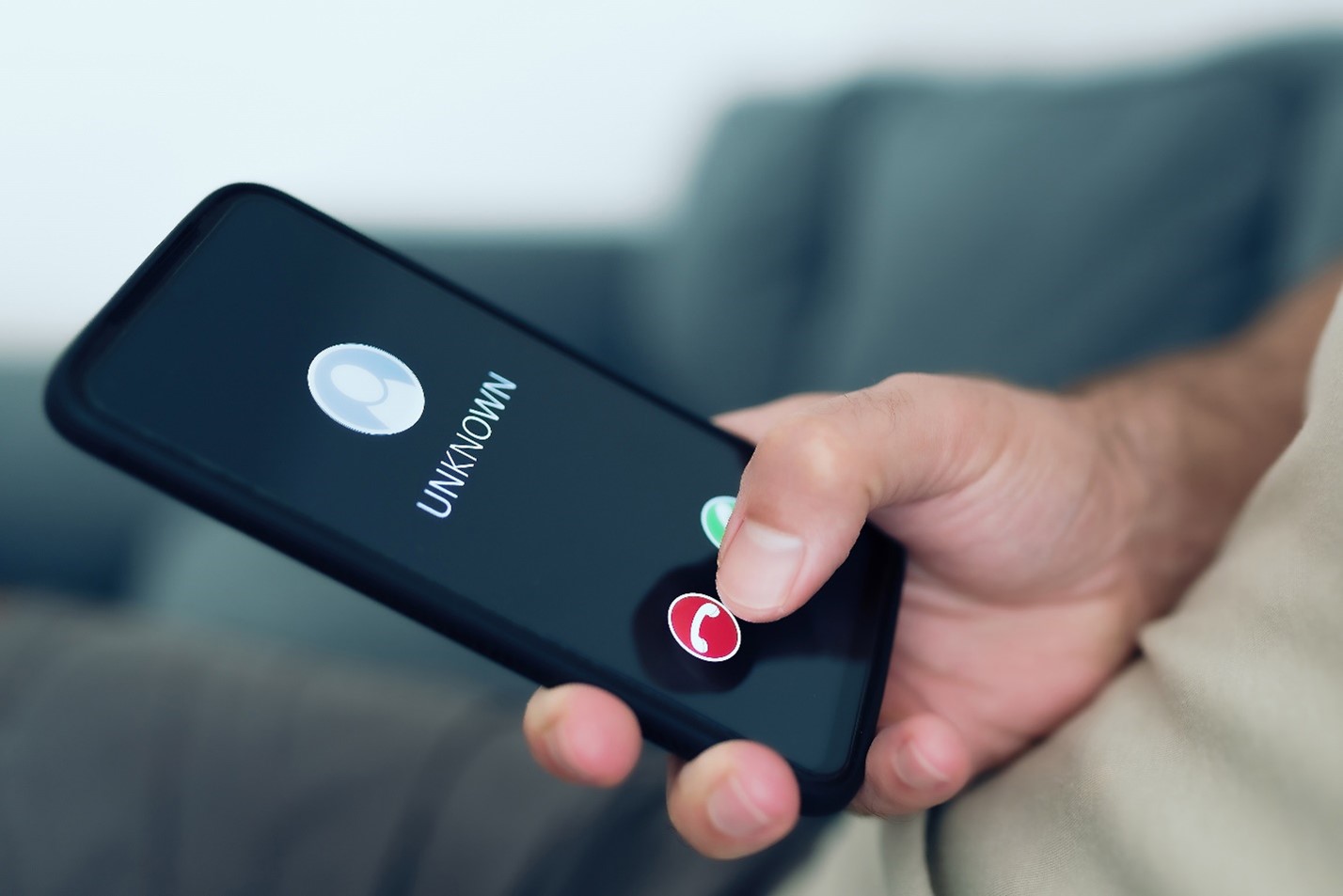 Scam calls are on the rise. Read for what to watch out for, and ways to stay aware.
Become a Car Buying Expert

Things to know before you search for your next auto.
Checking for Your Small Business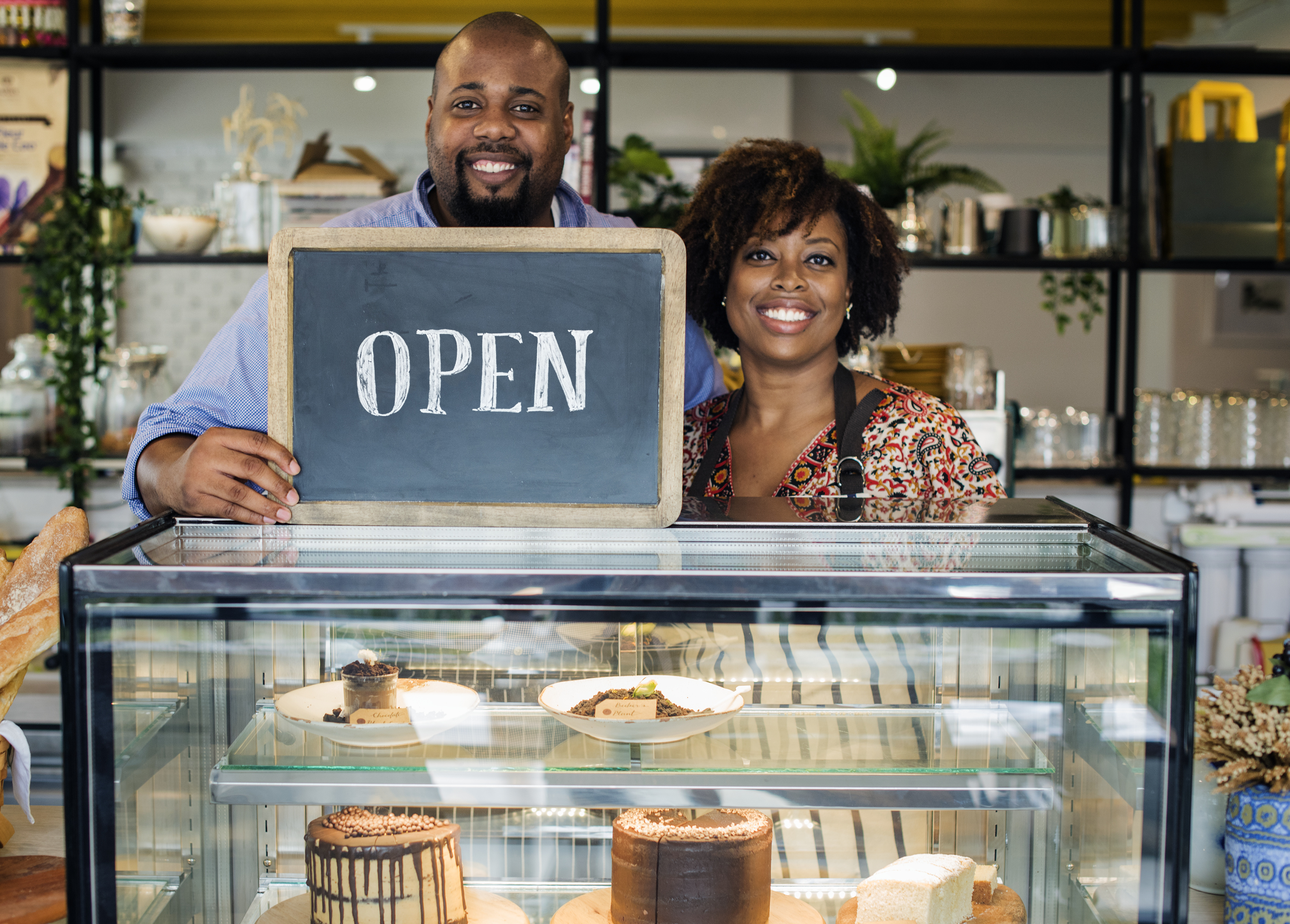 Created with the features small businesses need.
A Checking Account That Pays You Back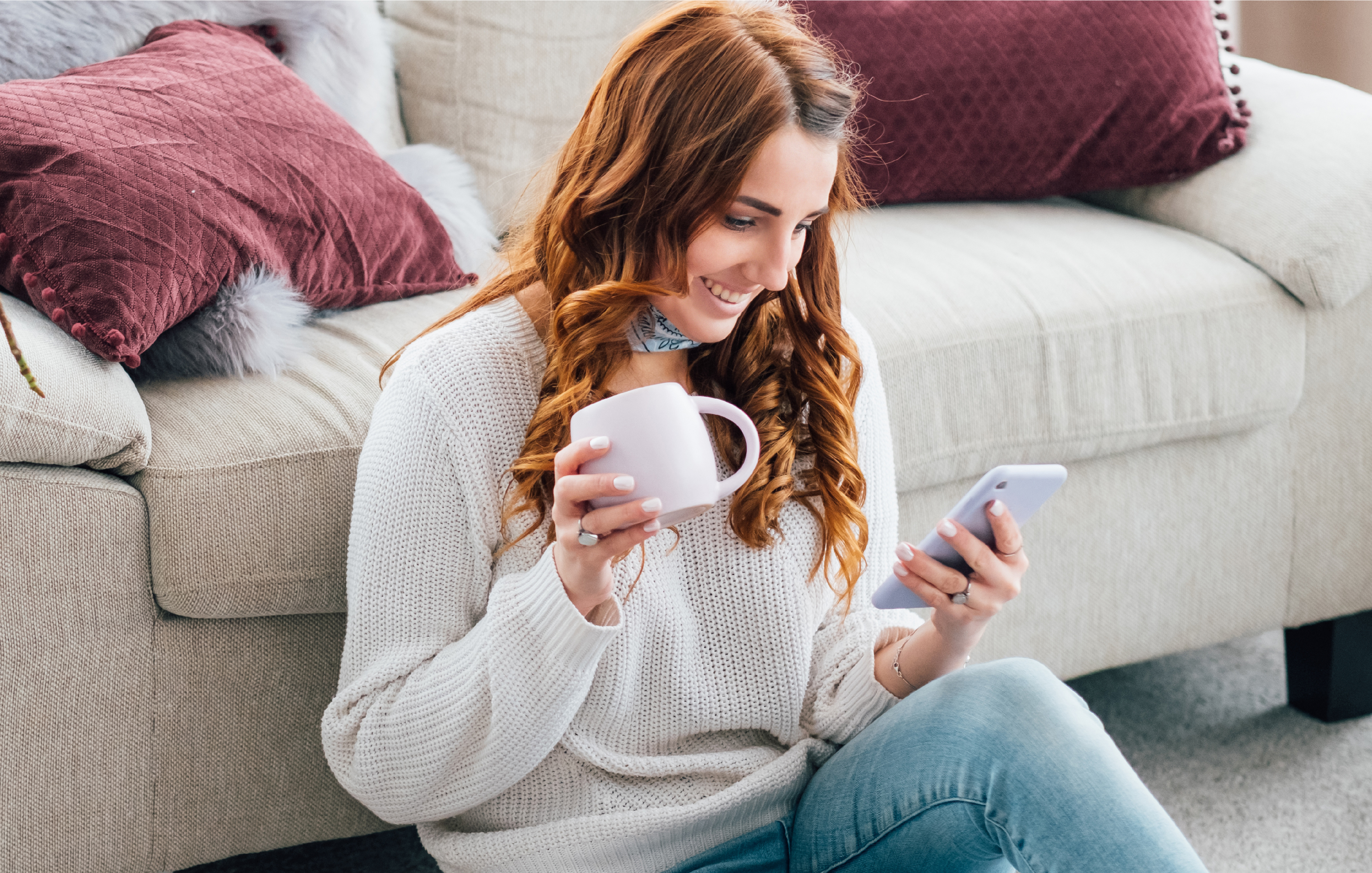 Earn more with Energy-High Interest Checking.
Should You Pay Off Your Mortgage Early?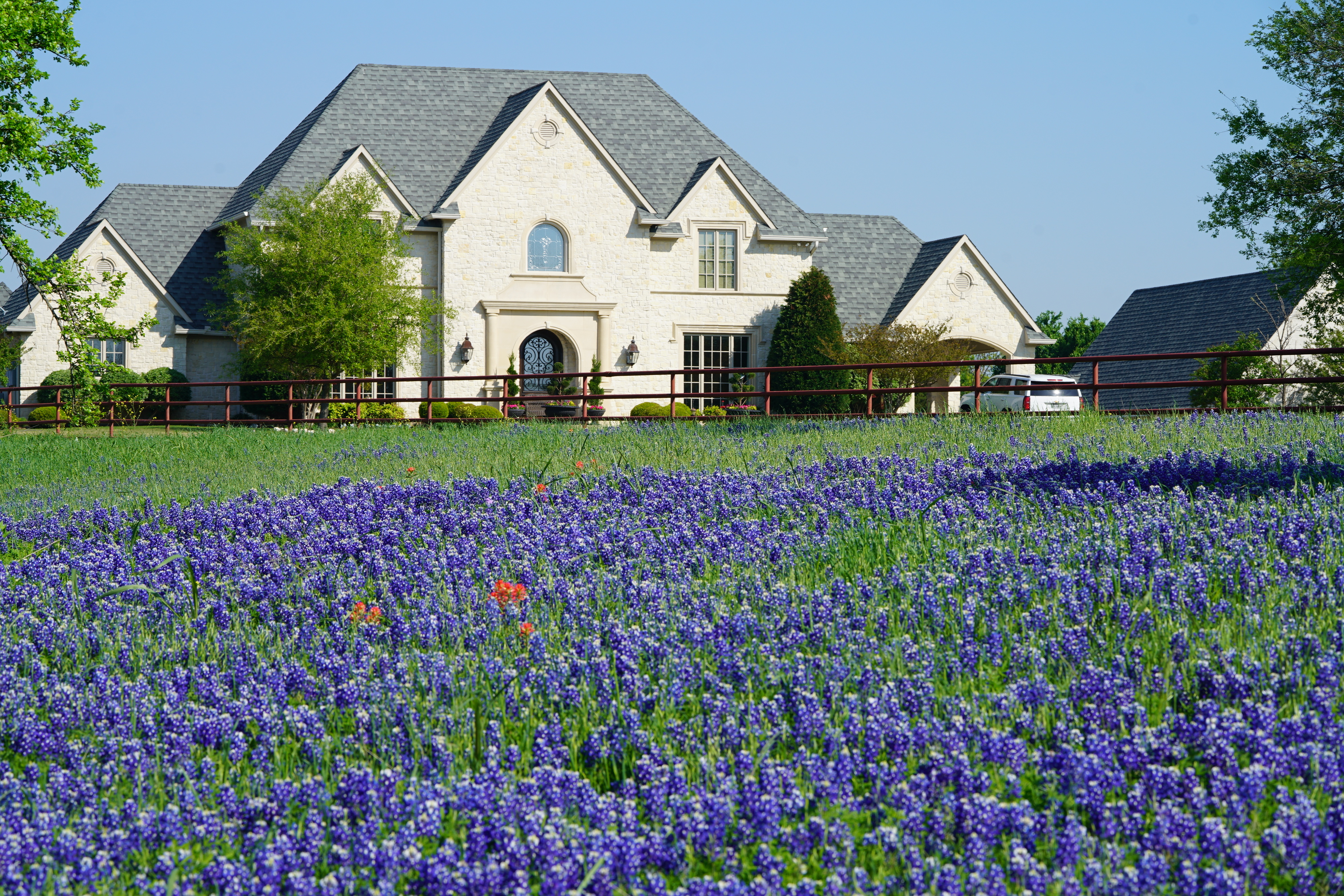 It depends on your long-term and current financial goals.
Best Uses for a Home Equity Loan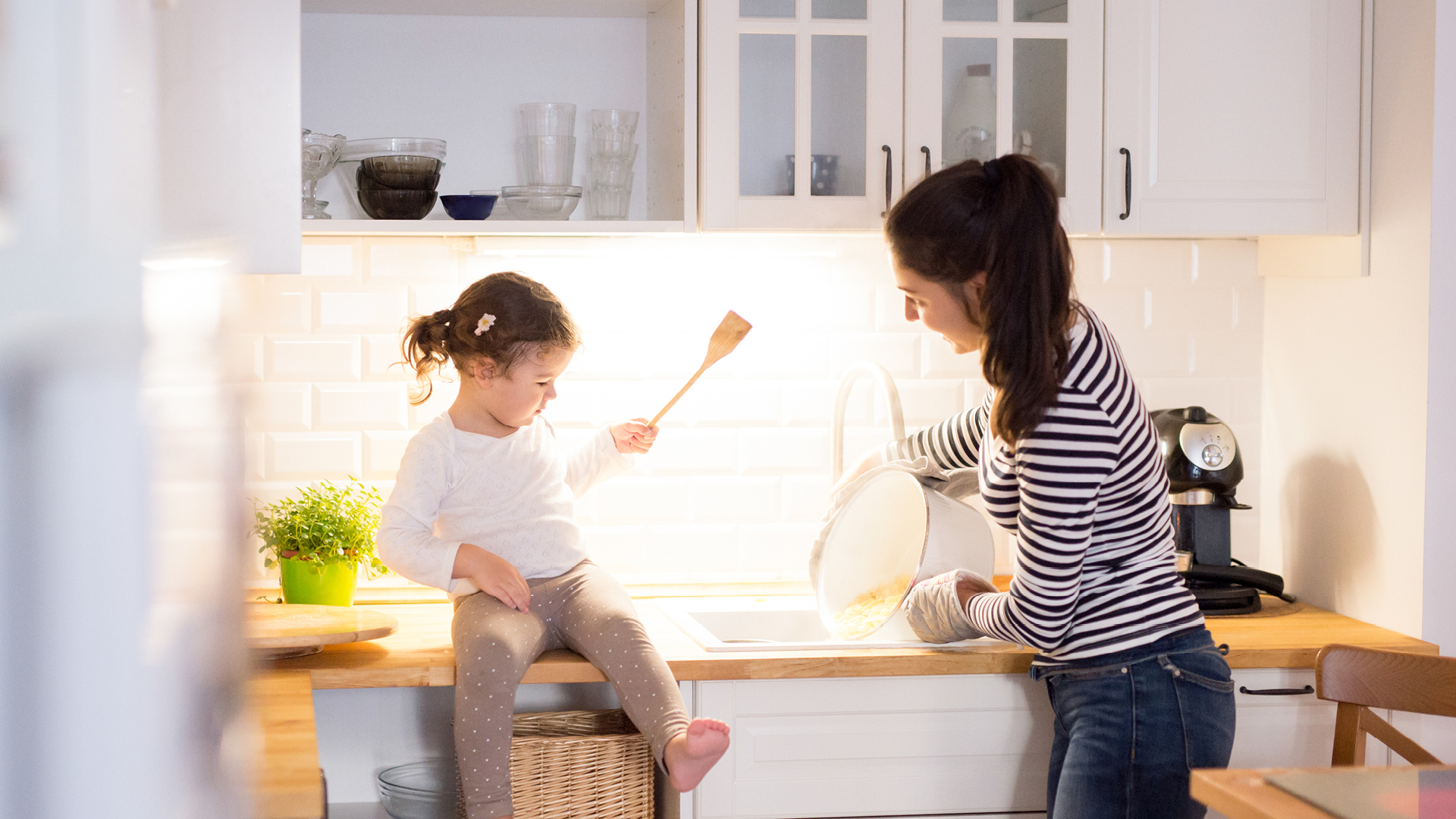 Use the equity in your home for those extra items that aren't already in your budget.
Reasons to Refinance Your Auto Loan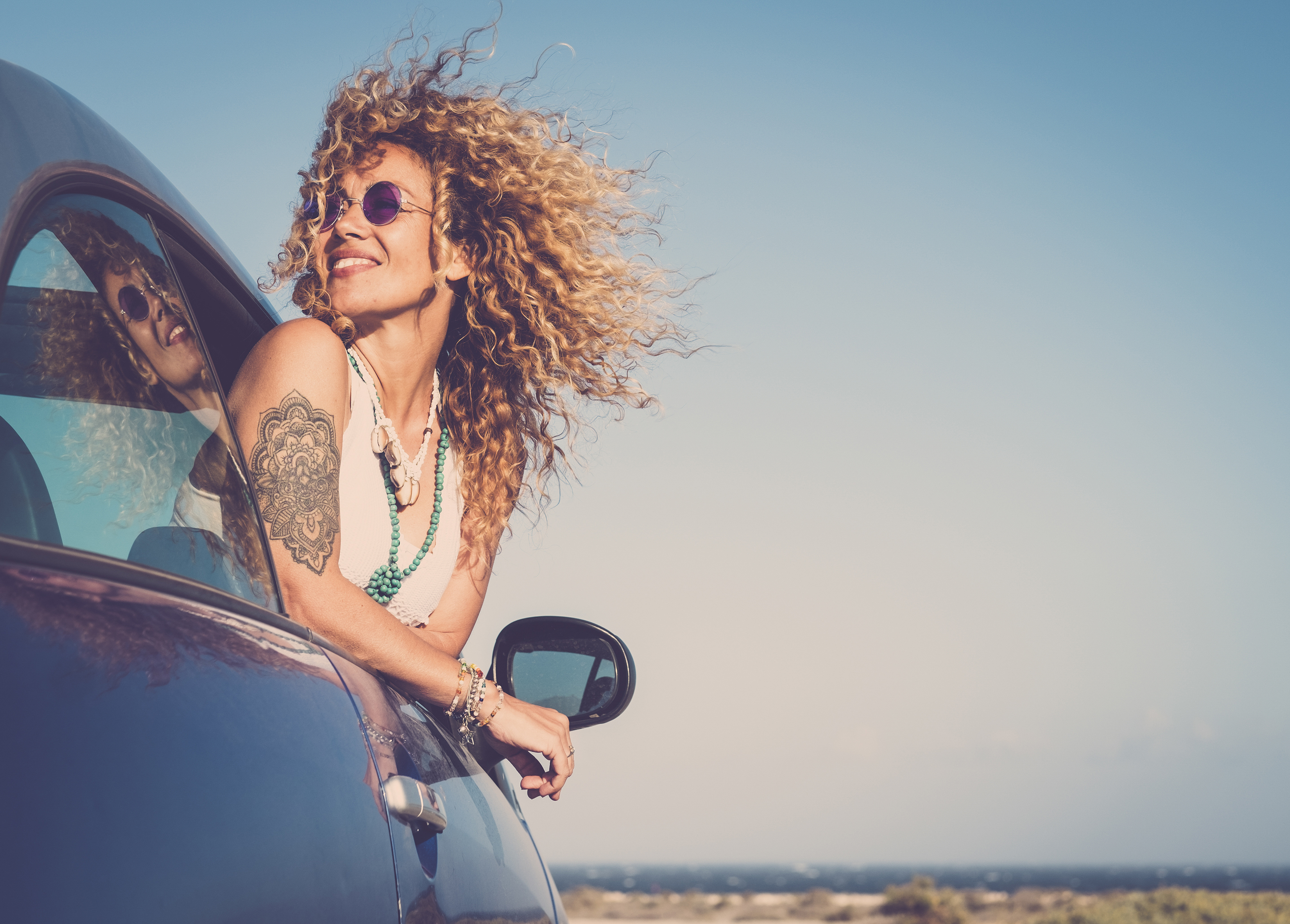 Learn about when it makes sense to refinance your auto loan.
Kanika Boutté Appointed
as New CEO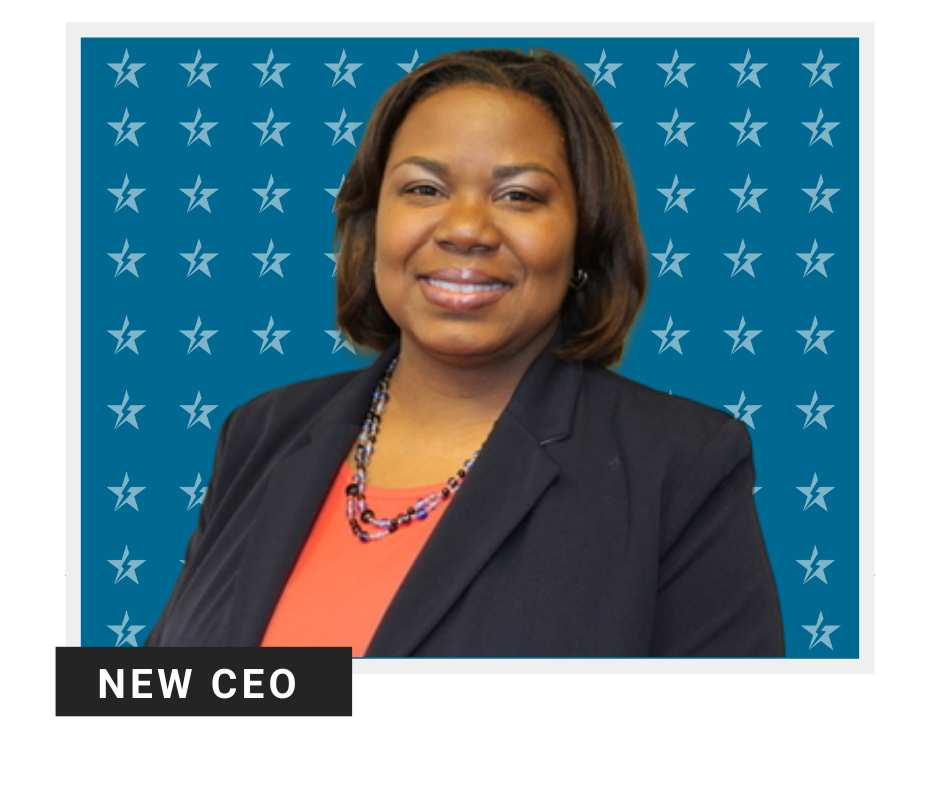 Kanika has been
named chief executive officer. She will succeed Linda Pearsall and assum
e responsibilities on Jan. 1, 2022.