Welcome to the ECCU Blog!
Check out the latest ECCU news here! 
Should You Pay Off Your Mortgage Early?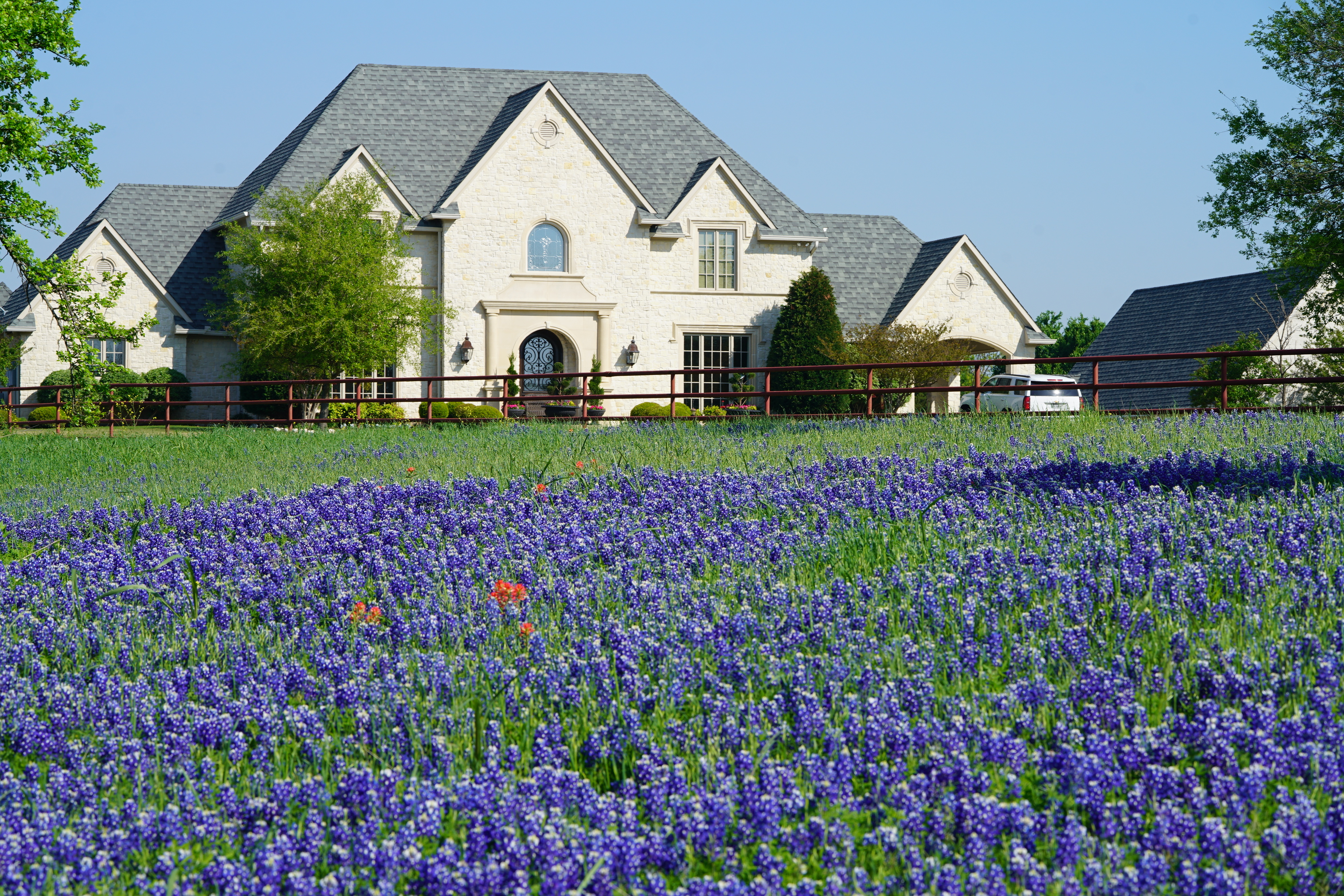 It depends on your long-term and current financial goals.
Hurricane Preparation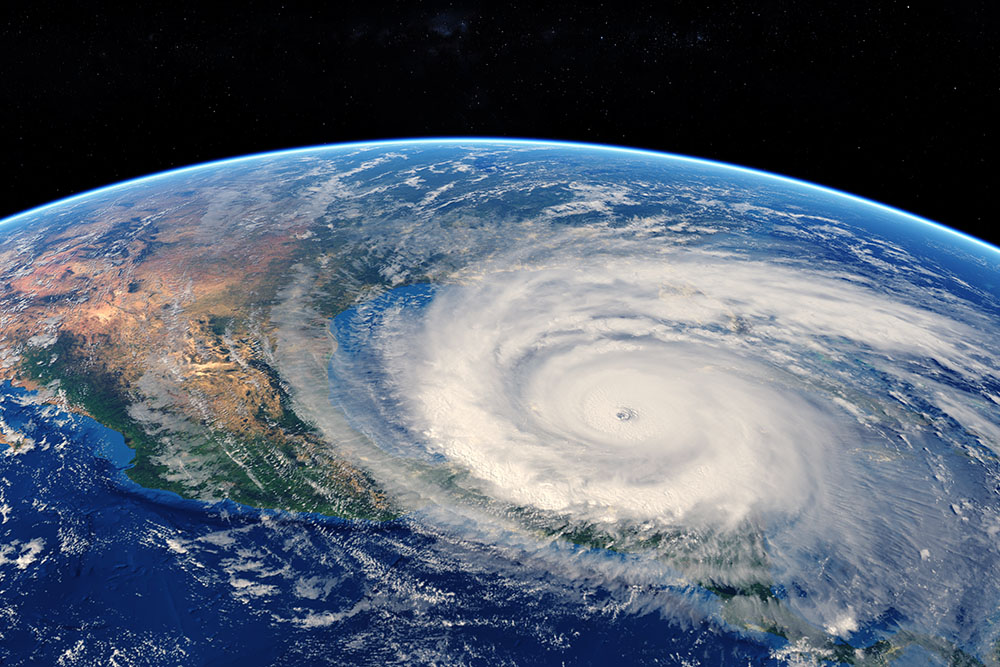 A checklist for hurricane season.
Banking Anywhere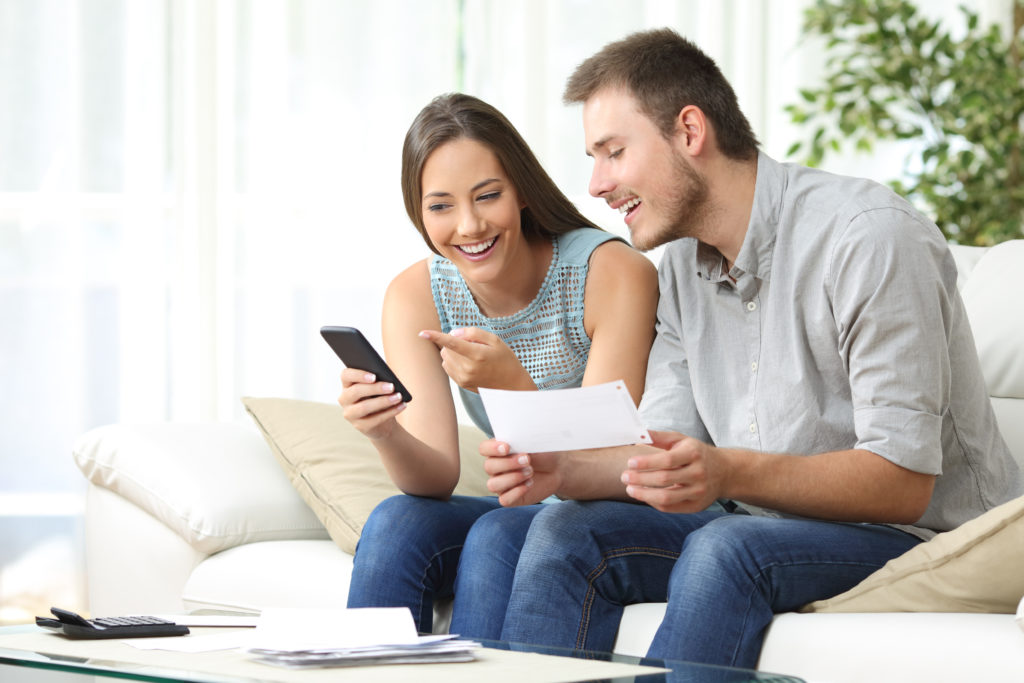 Check your accounts and deposit checks from anywhere with the ECCU mobile app.
Become a Car Buying Expert

Things to know before you search for your next auto.