Secure your vehicle faster with ECCU's Premier Check!
Purchasing a vehicle can be a stressful process, but with ECCU's Premier Check, we simplify the process so that you can drive off the lot with your new vehicle faster! ECCU will provide you with an 'actual' blank check to purchase your vehicle so that you spend less time in the dealership and more time driving your new wheels!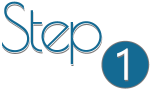 Submit the Application
Submit your loan application using our easy, online application

You'll need: 

Contact information (including a valid cell phone number and email address)

Current housing, employment, and income information for the applicant and co-applicant

The estimated amount you want to finance

The estimated loan term length
---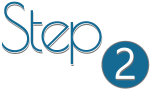 Your Premier Check:
After your application is pre-approved, a Loan Consultant will coordinate delivery of your Premier Check (overnight mail, visit your closest branch, etc.)
The check will come with detailed instructions on how to complete the check as well as what the dealership needs to do to finalize the receipt of payment.
---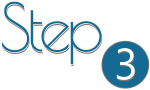 Visit a Franchised Dealership:
Once you've selected your vehicle from a franchised dealership, simply fill out the check as instructed and give it to the dealership for payment.
After the dealer deposits the check, your Loan Consultant will follow up with you to discuss additional products to protect your new loan: such as GAP, Extended Warranty, Tire & Wheel Protection, and Payment Protection! Learn More
---


Ready to get started?