Do you ever receive phone calls, texts, or letters in the mail warning you that your vehicle's warranty is about to expire? If so, we urge you to proceed with caution as scams like these are on the rise.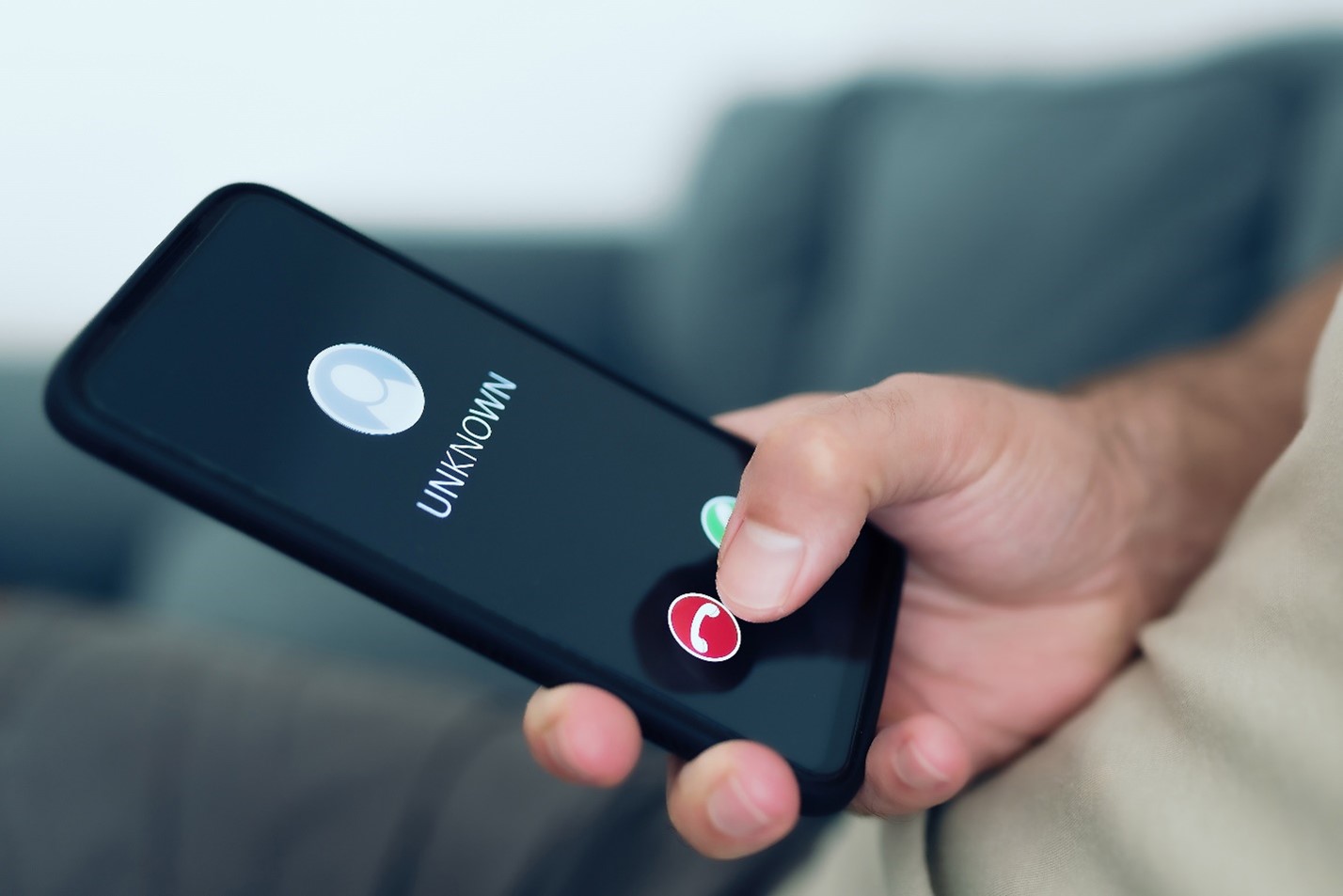 Typically, these scams come from third-party warranty companies that have no actual connection to your manufacturer but may act as if they do, causing people to fall for them. As this continues to be a growing issue, we wanted to give you some tips on things to be aware of and how to avoid falling victim to these scams.
What to Watch Out For
Robocalls
The most common way these scammers reach people is through phone calls. These calls usually begin with, "We've been trying to reach you concerning your cars extended warranty…". They may even have specific information about your car and warranty making them sound legitimate. Their main strategy is pressuring customers into making an immediate purchase by claiming the offer is only good for that day and promising them they will have time to cancel if they are unhappy with the contract terms.
Postcards/Letters
Once you're familiar with the phone calls, they are usually easy to detect, especially with caller ID. But a legitimate looking mail document can be another way scammers try to get you. They may look like a warning from your manufacturer, encouraging you to call a number for more details.
Caller ID Spoofing
It's usually easy to tell when you're getting a call from a telemarketer through caller ID. But some scammers can make their call appear as if it's coming from someone else, like your manufacturer, when really it's a third-party sales company.
How to Protect Yourself
Never give personal information over the phone
Callers may ask you for sensitive information, like your social security number or credit card information. If you can't verify that the caller is a legitimate business, avoid giving any personal information.
Ask for details
If you get a phone call that sounds sketchy, we recommend hanging up. If you choose to stay on the line, ask as many questions as possible and if they ask for a payment, ask to see the terms and conditions first. Never invest in anything without reading the fine print.
Don't fall under pressure
Scammers are trained to make you feel pressured. They know exactly what to say and how to say it, and they're doing it all day long. If you have even the littlest of doubts, hang up and call your dealership. If something sounds too good to be true, it probably is.
Go through your credit union 
Skip the stress of having to deal with warranty companies and have peace of mind knowing your always protected.
 We'll Help You Stay Protected
If you're in the market for an extended warranty, consider going through ECCU. We offer a protection plan that ensures you're always protected, and we'd love to get you started today. If you're interested or want some more information, contact us!