Certified Financial Counselors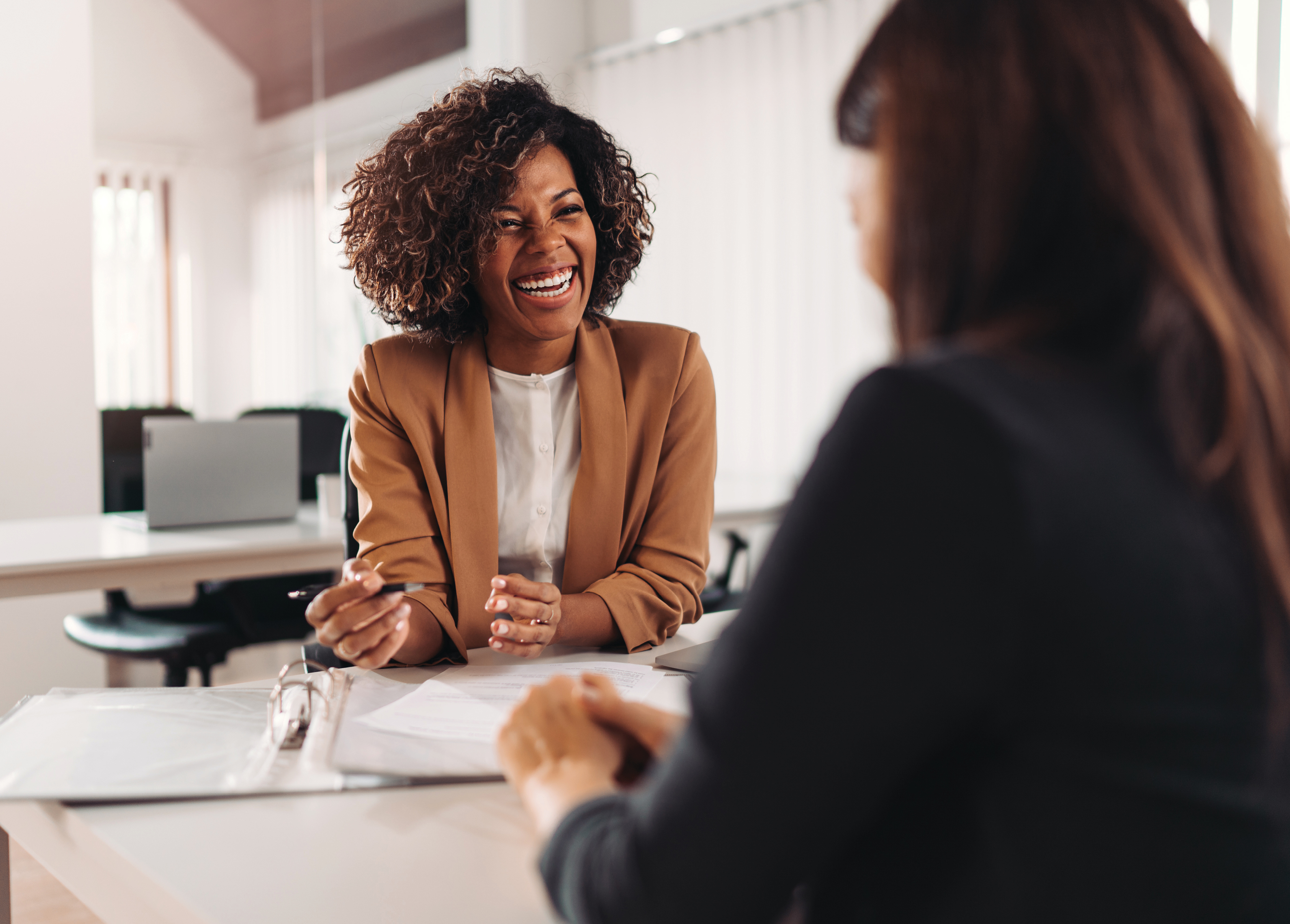 Have you found yourself struggling with debt? Do you need help developing a new budget or want to improve your credit score? We're here for you.
Our financial experts will work with you to understand your financial situation, explain and offer you debt management options, and help you develop a personalized action plan to meet your financial wellness goals.
Email loan_consultant@eccu.net to schedule an appointment.