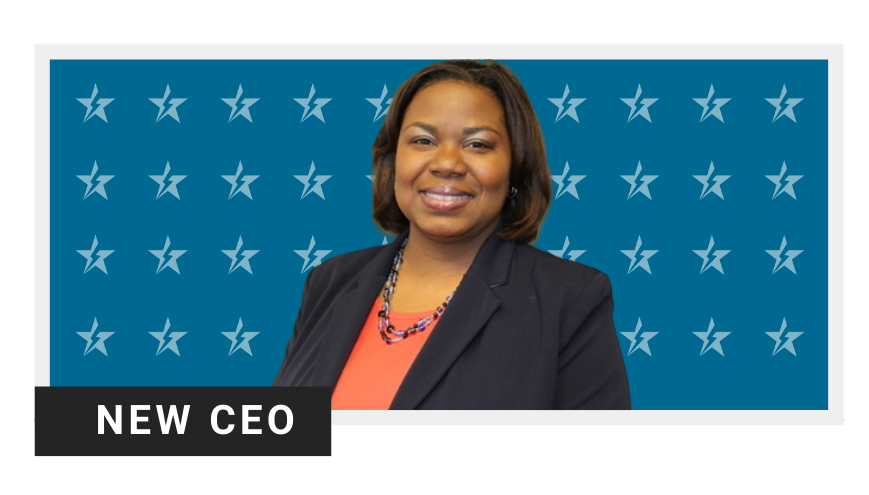 October 12, 2021
Energy Capital Credit Union has announced that Kanika Boutté has been named chief executive officer. She will succeed Linda Pearsall and assume responsibilities on Jan. 1, 2022.  
Pearsall will retire after serving 30 years in the credit union industry, five as CEO of Energy Capital. 
Boutté is a 27-year credit union industry professional with more than 10 years of senior management experience, most recently as chief operations officer of Energy Capital. 
"Kanika is the right leader for ECCU," said George Edwards, Energy Capital's board chairman. "She is people-oriented, process-driven, and profit-focused. This combination of skills will be necessary to drive the success of a growing credit union and serve its members." 
The credit union, which was founded in 1934 by employees of Humble Oil (known today as ExxonMobil Corporation), has more than 17,800 members and assets in excess of $241 million. 
While at Energy Capital, Boutté received the first Cornerstone League Lender of the Year Award in 2015. She sits on the board of directors for Cornerstone Foundation (2019- Present) and the Houston Chapter of Credit Unions (2021). 
"In 2001, Kanika was hired on the spot," said Pearsall. "And it was a solid decision. She has made significant contributions to the success of Energy Capital to the tune of generating $1.4 million in non-interest income to $450,000 in expense reductions. Moreover, Kanika is not only committed to optimizing business practices, but she is also dedicated to staff development and training." 
Boutté received a B.S. in business administration from the University of New Orleans in 2001. She is a 2011 graduate of Southwest CUNA Management School and earned her Credit Union Development Educator designation in 2017.