Reasons to Refinance Your Auto Loan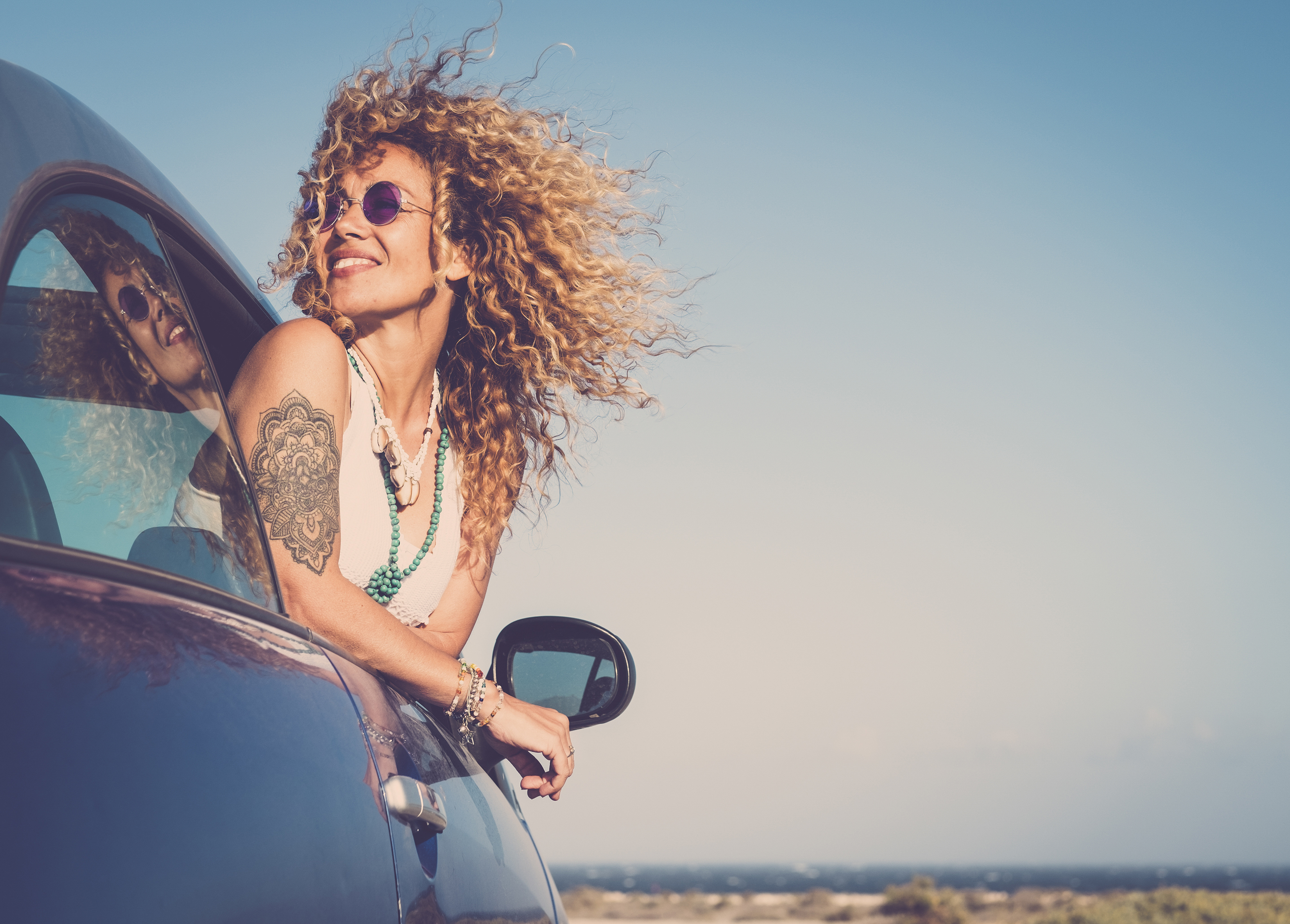 Times have changed. So why shouldn't your auto loan do the same? Here's your chance to make your auto loan work in your best interest.  When you get an auto loan refinance, you're replacing your current loan with a new loan with greater options:
Keep your current loan term
Extend the term
Shorten the term
Change your financing interest rate (if applicable)
So, how do you know if it makes sense for you? Let's talk about the most common reasons you should refinance.
Interest rates have dropped
If interest rates have lowered since you took out your current loan, you should consider refinancing. It's a quick way to create some extra room in your budget for other expenses. ECCU has some of the best rates right now! Check out current rates by clicking here.
Your current auto loan is through a dealership
If you financed through a dealer, you may have gotten a higher interest rate than you could have found elsewhere. Even if it made sense at the time because of various perks the dealer offered, by refinancing you could save thousands of dollars over the remaining life of the loan. This is a great reminder to always shop around for the best interest rate before locking in a rate.  
You want a lower monthly payment
If you're struggling to keep up with payments, refinancing to a longer term can give you more time to pay off your loan, which will lower your monthly payments.
Your credit score has improved
If your credit score wasn't great when you took out your current auto loan, you were probably stuck with a higher interest rate. If you've been working to build your credit since then and have been making all your bill payments on time, you probably have a higher credit score and may qualify for a better interest rate if you refinance.
Are You Ready to Refinance Your Auto Loan?
If you've made the decision to refinance, get pre-approved at Energy Capital Credit Union! We've just lowered our auto loan rates and we're offering 90 days until you have to make your first payment.
A refi application and loan completion process are very fast. Make sure you have the following information ready when you apply:
Current loan balance, interest rate and remaining balance
Valid driver's license
VIN and title
Proof of employment
Social Security number
Relax and refinance with ECCU! Start your application process today.
*Maximum no payment for 90 days available to qualifying new loans; refinanced ECCU loans do not qualify for 90 days deferment. Subject to credit qualifications. Offer valid 07/01/2021 – 09/30/2021.