Updating Your Insurance Policies:
6 Life Changes That May Affect Your Needs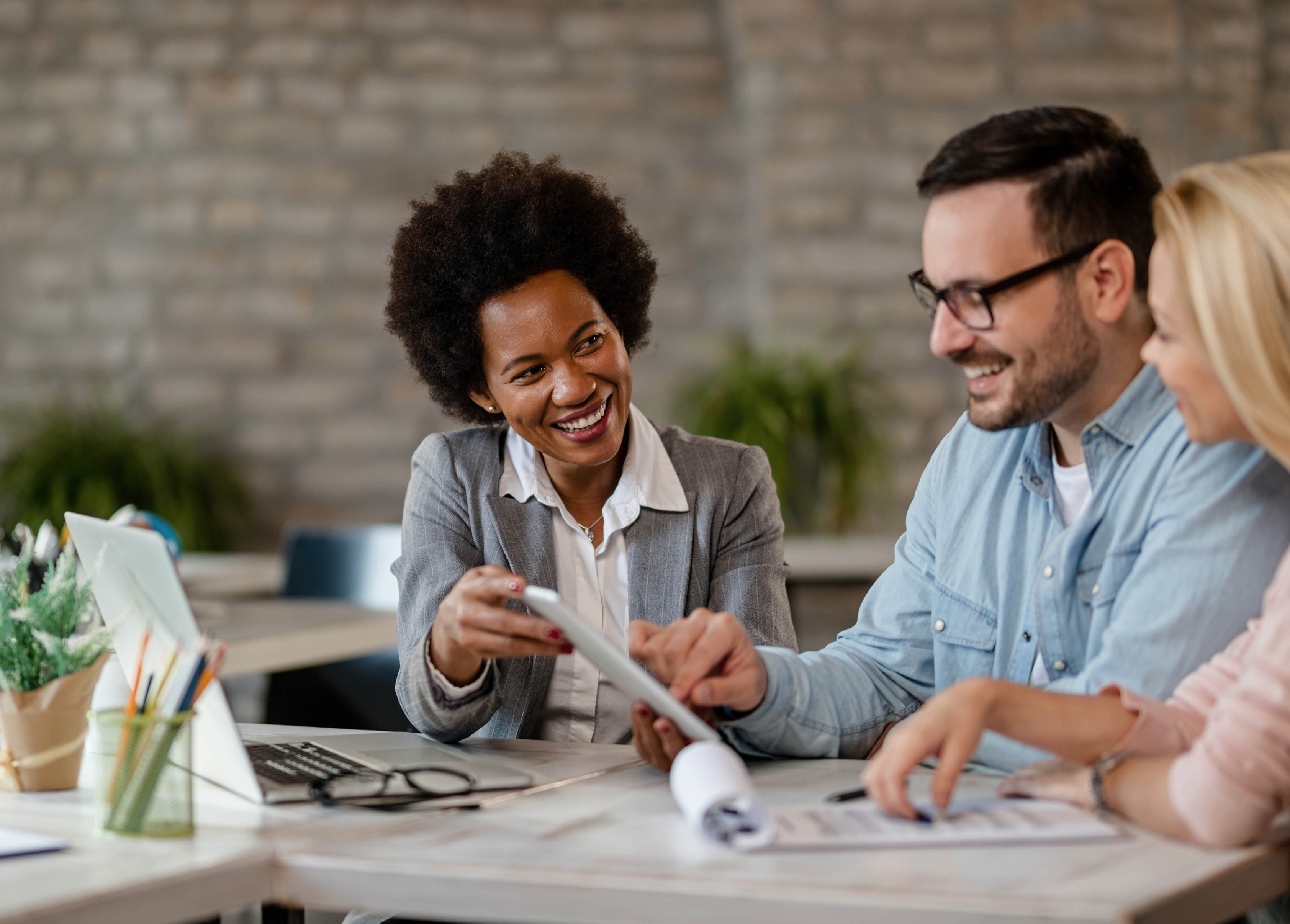 When is the last time you reviewed your insurance coverage? If it's been a while, you should consider making sure everything is up to date. As your life changes, your insurance policies should too, and there are key times during the year to review them. Let's talk about the most common.
Your family status has changed
Getting married, expecting a baby, or adopting a child? These are common life moments where you may forget to check your insurance policy. But if an unexpected tragedy occurs, you want to have protection for your growing family. Evaluate your life insurance plan and add any new additions to your family as beneficiaries.
You bought a house
If you buy a house, home insurance is a smart purchase. Hurricanes, tornadoes, and electrical fires happen to homeowners every year. If something were to happen to your new home, your insurer would compensate you to repair your house or even completely rebuild it. Talk with your insurance agent to learn if your home has adequate coverage.
You remodeled your home
Once you own a home, you may want to make updates to create a better living space. If you do major renovations that increase the value of your home, you need to evaluate your home insurance policy.
You got a new job
Often employers offer life insurance as an employee benefit. But if you leave your job, coverage ends. Having an individual life insurance policy guarantees you will never have a coverage gap if you lose your job. A good rule of thumb is to adjust your life insurance until you have 10-12 times your yearly salary.
You have a teenage driver
If your child recently got their license, consider adding them to your auto policy. Due to their lack of driving experience and a higher likelihood of accidents, adding them to yours is usually more affordable than purchasing a separate policy.
You've decided to retire
If you're planning to retire soon, you may want to consider purchasing a life insurance plan of your own since you may lose your employer-provided plan. This will provide protection if you have debt or a spouse who depends on you financially. If you have grown children and a surviving spouse or partner with enough of their own income, you may no longer need a life policy.
Get Powerful Protection with ECCU!
Energy Capital Credit Union now offers insurance for auto, life, home, and more. With Energy Capital Insurance, you can count on a hassle-free experience from a knowledgeable and professional agent who will work to find you the best coverage from national brand insurance providers you know and trust including Progressive, Allstate, Travelers, and MetLife.
See what types of coverage are available and get a free quote today!